The WWE Credit Card, issued by Credit One Bank, won't turn you into the Million Dollar Man, but it will let you earn cash back in select bonus categories while you work on laying the smackdown on bad credit.
Unfortunately, you'll also have to grapple with an annual fee, a high interest rate and the lack of an upgrade path when you're ready to move on to a better product.
Here are five things you need to know about the WWE Credit Card.
1. Know your credit score to pin down your annual fee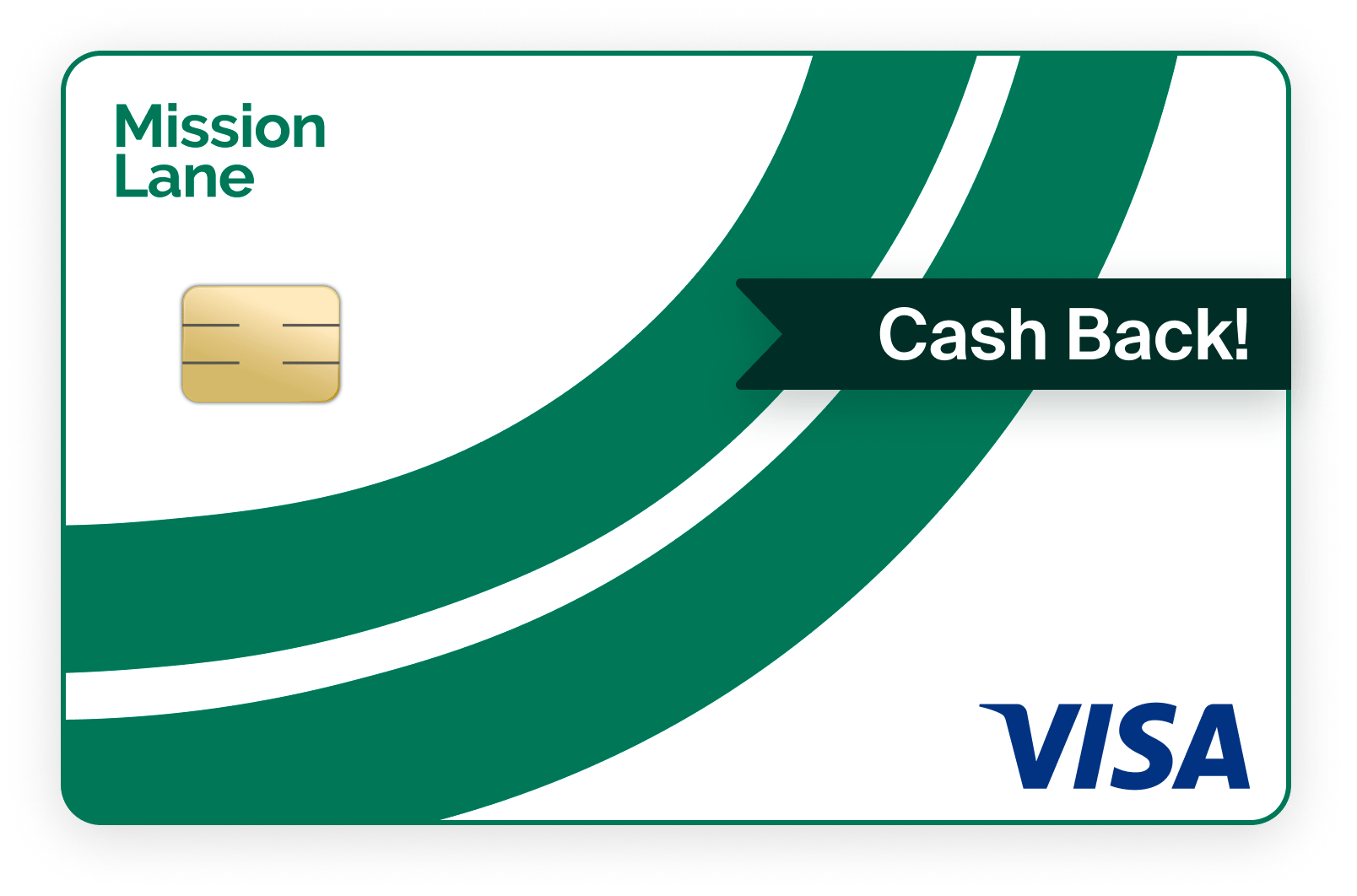 NerdWallet rating 
Every cardholder will pay an annual fee for the WWE Credit Card, but how much you'll owe depends on your credit score. According to Credit One, average credit scores (FICO scores between 630 and 689) will incur a $39 annual fee, while below average scores (FICO scores 629 or lower) will see an initial $75 annual fee the first year, followed by $99 after the first year (billed at $8.25 per month).
Credit One's pre-qualification process will give you an idea of whether you'll be approved for the card before submitting an application (with no impact to your credit score). You'll be able to view your annual fee during pre-qualification, but you won't know your credit line until you are approved.
Average credit (aka fair credit) is a bit of an underserved market, but there are still better options available. For example, you might consider a card like the Mission Lane Cash Back Visa® Credit Card. Its annual fee is $0, and you'll earn an unlimited 1% or 1.5% cash back on all purchases depending on your credit scores.
2. The rewards aren't much to 'woooo' over
The WWE Credit Card earns an unlimited 1% cash back on eligible gas, grocery and telecommunication purchases, including mobile phone, internet, cable and satellite TV services. Purchases made outside these categories won't earn cash back.
Rewards are redeemed in the form of an automatic statement credit on each billing statement with at least one eligible purchase. But be aware of exclusions — you won't earn rewards on purchases at warehouse clubs like Costco, supercenters like Walmart and Target, or on any transactions made through PayPal.
Although the card's base rewards are poor, holding the WWE Credit Card does qualify you for Credit One's "More Rewards" program, which lets you earn up to 10% cash back at over 20 retailers (as of this writing), including Burger King, Fanatics, Petco and more.
But even if you're building or rebuilding your credit, there are better card options that earn rewards. The Chase Freedom Rise, for instance, has no annual fee and offers an uncapped 1.5% cash back on all purchases. You can also earn $25 for enrolling in automatic payments within the first three months of opening your account.
3. The ongoing APR can pack a punch
As of this writing, the WWE Credit Card had an annual percentage rate (APR) of nearly 30%, meaning it could drop a flying elbow on your finances if you carry a balance.
For comparison, as of November 2023, the average APR on credit cards that incurred interest was 21.19%, per the Federal Reserve.
If you need to carry a balance and have at least average credit, a low-interest credit card will save you money compared with the WWE Credit Card.
4. There are no perks for WWE fans
Although the WWE Credit Card carries the WWE logo, the added perks for WWE fans fall flatter than a missed springboard hurricanrana from the top rope. You won't get discounts on WWE tickets or merchandise, and you can't even customize the card design with your favorite wrestler.
5. There's no ideal finishing move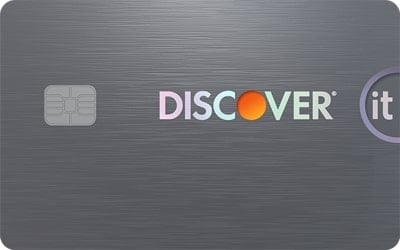 NerdWallet rating 
Even if you handle your credit responsibly and make consistent on-time payments, Credit One Bank doesn't offer an upgrade path to migrate your WWE Credit Card to a card with better rewards or no annual fee. That could negatively impact your credit if you're forced to close this account and open a new one after your credit score improves.
If you have poor credit, a better choice might be the Discover it® Secured Credit Card. You can grab 2% cash back at gas stations and restaurants on up to $1,000 in combined purchases each quarter, and an unlimited 1% cash back on all other purchases. You'll need to secure your credit line with a cash deposit of at least $200, but you can get that money back when you upgrade to a regular unsecured card with Discover or close the account in good standing.